Why Love Went The Limit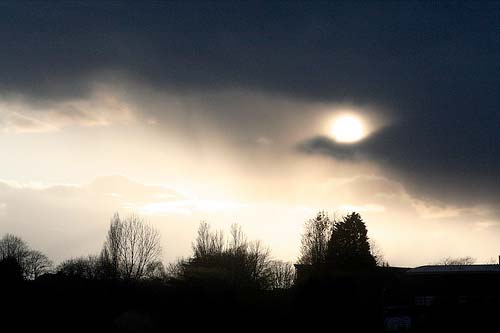 What does this tell us? It tells me God so wanted your heart he recreated you with the kind of heart he could have.
Because the first Adam lost his heart in the fall. It turned hard and selfish. And loveless.
He could not love because God is love (1 John 4:8). Spiritually separated, self-preservation became Adam's life, and the life of all of us, because we we're all in him. (Rom. 5:12)
So God commanded Adam's kind on it's own terms You shall love your neighbor as yourself. (Lev. 19:18)
Love was necessary, but self was his only source. Not ideal, since all slavery and suffering are of the same fount. Put another way, self is loveless because love is selfless. Which explains Moses' 613 laws to restrain and contain him.
That is, till the second Adam, the life-giving spirit Adam. (1 Cor. 15:45)
Jesus brought a new love, the selfless love.
Born under the law, Jesus was restricted to law-language but revealed grace: a new source fora new kind of man
A new commandment I give to you, that you love one another; as I have loved you , that you also love one another. (John 13:34)
Then love went the limit.
God, through Christ, saved humanity at Calvary from it's "self."
The miracle of Redemption is the new birth. You were born of love (God), in love (the Cross), to love (as Christ loves).
A new creation. Old things have passed away. Behold,the new (love) has come.
Genius.
Posted in Churches/Faith/Religion Post Date 03/11/2017

---